D&L Bed and Breakfast
Enjoy this totally restored Victorian home, built in 1896, which has been in the family for four generations. All woodwork has been refurbished to the original state. Separate entrance for bedrooms and open stairway welcome guests to the upstairs area for sleeping rooms and sitting area.
Royal Suite

Sitting room off Royal Suite

This two room suite has both the bedroom and a sitting room. The sitting room is complete with cable TV and swivel rockers.

$75/night

Gustav's Room
Emma's Room

Grandfather Gustav's antique chair greets you to a window view that overlooks the small town of Tripoli. Old farm pictures decorate the walls.


$55/night

Early 1900's pictures and hand crocheted doilies made by Emma decorate this room. An antique chair and lace curtains compliment this room.

$55/night
Our Royal Suite has a queen sized bed and our other two rooms have double beds. Each has a cozy environment with comfortable indoor temperatures year round. In the summer you'll enjoy air conditioned rooms and in the winter the warmth of generous hospitality.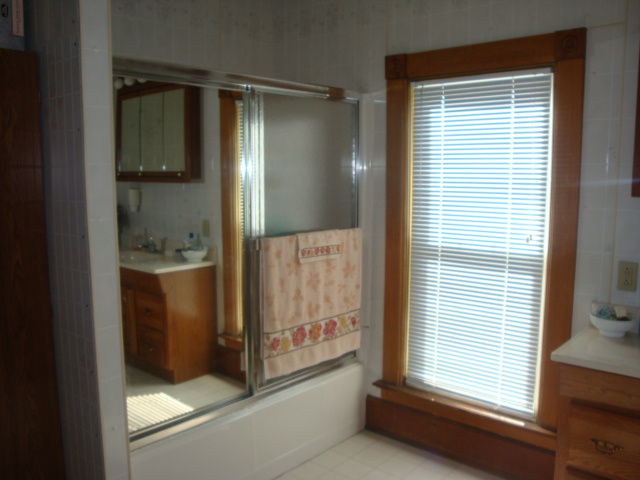 A large shared bathroom upstairs is available for all of our guests too... just down the hall from all the bedrooms.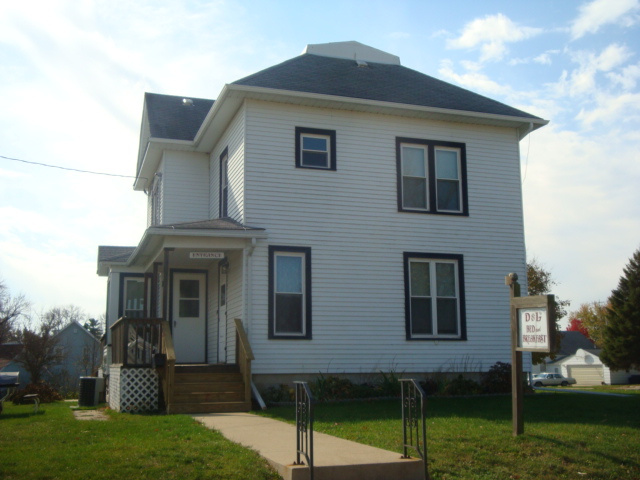 The parlor is always open. The dining room is open in the morning for a hearty continental breakfast. Guests must request and arrange for a full breakfast fare in advance.
We accept cash and personal checks only - no credit cards.
201 4th Street SW, Tripoli, IA
Phone: 319-882-3074
Cell: 319-939-4579
Contact name: LaVera Buchholz - Owner

OPEN YEAR ROUND
We welcome your comments and feedback about our website!
Click here to send us your comments
© 2012- Tripoli, Iowa. Site designed and hosted by Web Design by Duhrkopf
Website Disclaimer: This site provides links to other web sites. These may include links to web sites operated by other government agencies, nonprofit organizations and/or private businesses. Neither the City of Tripoli, nor any agency, officer, or employee of the City of Tripoli warrants the accuracy, reliability or timeliness of any information published by this system, nor endorses any content, viewpoints, products, or services linked to/from this system, and shall not be held liable for any losses caused by reliance on the accuracy, reliability or timeliness of such information. Portions of such information may be incorrect or not current. Any person or entity that relies on any information obtained from this system does so at his or her or its own risk.