PARKS
Looking for a little outdoor activity for the kids or young at heart?
North Park




103 N. Main St.

South Park
102 10th Ave SW
Kid's Klub
303 6th Ave SE
North Park is located directly behind the Veterans' Memorial Park just off of Main Street. There is a playground here, as well as a basketball court.
South Park is located on the south end of town just behind the school. It has a shelter for picnics, a playground area and two ball diamonds.
Kid's Klub is located on the SE part of town. It features a shelter for picnics, as well. In addition to all the playground equipment you see it also has a ball diamond.
Park shelters are available for reservations by calling the City Clerk's office at 882-4801. Rental costs only $10 per event. No alcoholic beverages are allowed in any city park.
The city hall is also available for rent for any type of event - cost is $75, which includes the use of both the kitchen and the auditorium. No alcoholic beverages are allowed in city buildings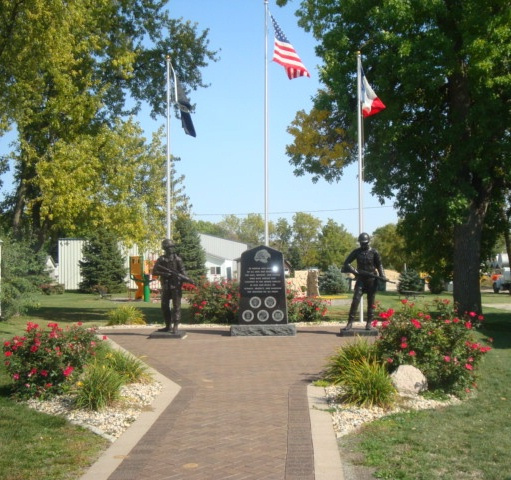 Located on the north end of Main Street, Tripoli has its own Veteran's Park - a great tribute to our Nation's Heroes!!!
---
RECREATION
Tripoli has a lot of recreational opportunities for everyone of all ages!!!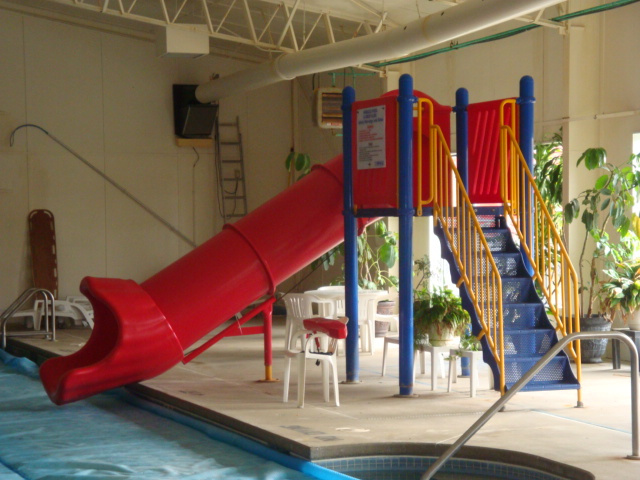 Tripoli has an indoor pool that was built in 1991.
POOL HOURS
Open swim Saturday and Sunday - 1:00 - 4:00 pm
Aquasize classes available:
Monday, Wednesday and Fridays:
1st class: 6:30 - 7:30 am
2nd class: 7:45 - 8:45 am
Cost is $3/class.
Open swim punch cards are available for $2.50 per punch available in 10 ($25) or 20 ($50) punch cards.
Pool rental is available for $35 for the first hour and any additional hours are $25/hour. No alcoholic beverages are allowed in the pool.
319-882-3700
---
MAPLE HILLS COUNTRY CLUB

Looking for something a little more outdoors? The 9-hole Maple Hills Country Club facility features 3,161 yards of golf from the longest tees for a par of 36 . The course rating is 34.8 and it has a slope rating of 112. Maple Hills golf course opened in 1970.



---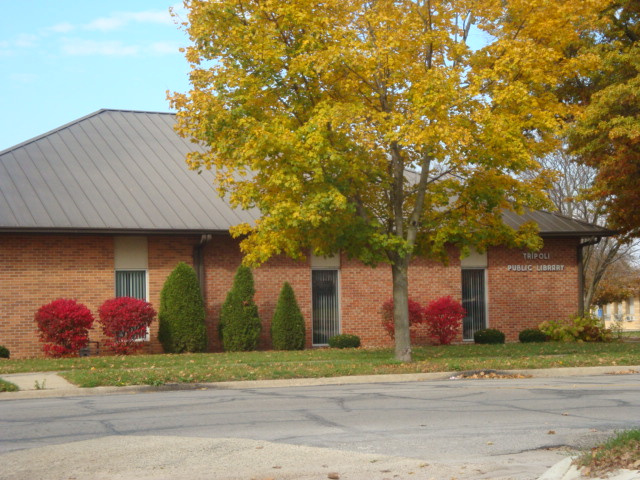 TRIPOLI PUBLIC LIBRARY

The Tripoli Public Library is another great way to spend some time here in town. It is located at 101 4th Street SW. - phone # is 319-882-4807.
Click HERE to visit our web site for more information!

---
SWEET MARSH

Sweet Marsh Wildlife Area is a 2,855 acre public area located just outside of the city limits of Tripoli. Visitors or residents of Tripoli can drive a couple of miles north or east of town to reach portions of Sweet Marsh. Contained within Sweet Marsh are Plum Creek and the Wapsipinicon River.